READ OUR STORY
Most people don't like to order flowers for loved ones because they will die sooner or later. At Le Panier De Fleurs we offer real rose arrangements that last over a year, so it will serve as a daily reminder of your love and care for those who matter the most.
Le Panier De Fleurs is an online based flower boutique based at the Jersey Shore.
The boxed roses concept is inspired by the sophistication of European style flower arrangements. Our brand name translates to Flower Cart.
At Le Panier De Fleurs, we believe in preserving beauty and creating sustainable and environmentally friendly arrangements that make a perfect gift for any occasion.
Our founder, Katia, is originally from Siberia, Russia and moved to the USA at the age of 20. She worked at a flower shop for some time and how hard regular flowers were to maintain, even for just a few days. The idea for longer lasting flowers and and heart warming gifts was born.
Inspired by her love for beauty, travel, and lifestyle, she decided to put all her inspiration into the beautiful presentation of our forever roses. These elegant pieces can last for well over a year with no maintenance. Le Panier De Fleurs has a perfect gift for any occasion.
Roses that say "I love you" for years at a time
All of our Roses are hand-picked and preserved at an exclusive rose farm in Ecuador, where only the world's best roses are produced. Our arrangements are perfect for any occasion and are guaranteed to last over a year so you can create memories and cherish them again and again.
To create the long-lasting luxury arrangements that are sustainable and keep special moments alive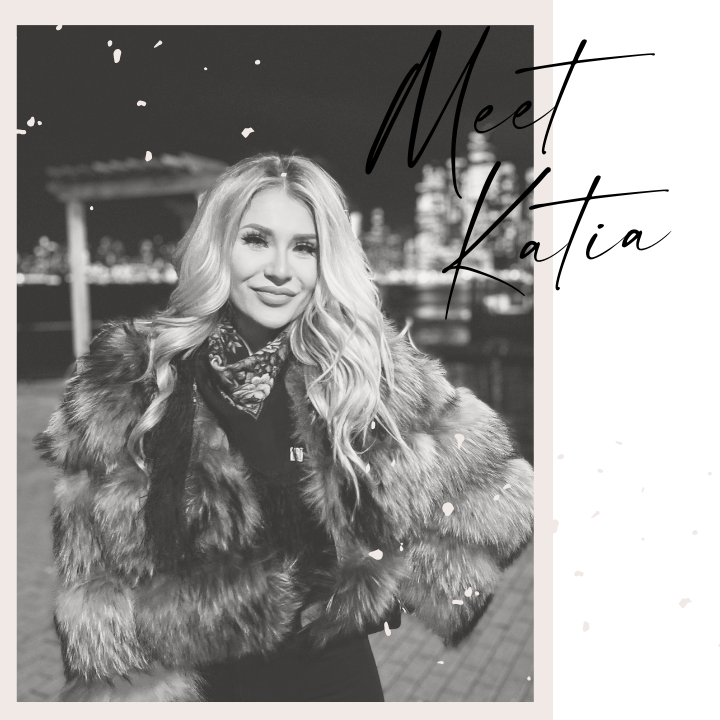 I BELIEVE IN HIGH HEELS AND BIG DREAMS.
I'm a girl boss who loves style, fashion, and more. I came over from Russia, Siberia to the USA in 2012 for a summer as an exchange student.
I was blessed with everything a girl could ask for, but something seemed missing all along.
A stable job, family, friends, and college were also about to complete. But something wasn't right… It was a sense of purpose and passion in my daily work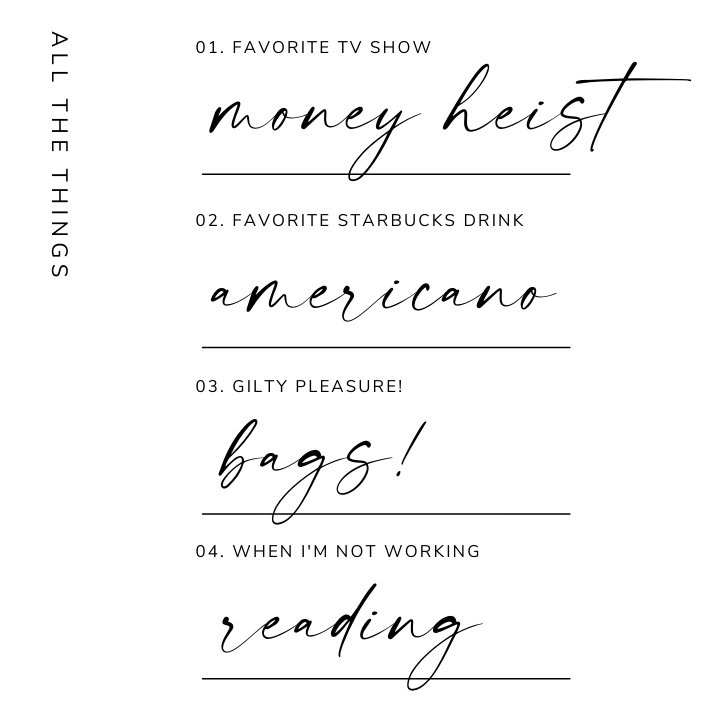 WHAT MAKES ME DIFFERENT:
I had created new life in USA without knowledge of language, friends or family by my side.
My super power is to help and inspire other women to step in their purpose. Flowers are not just a beautiful piece for your home but also a daily reminder that YOU ARE WORTH IT.
Flower Sustainability
The use of preserved flowers for home decoration and events prolongs significantly the useful life of a cut flower which effectively reduces the necessity of having to buy fresh flowers. A well preserved flower can remain beautiful during years.

The preserved flowers also conserve energy and water. In comparison with fresh flowers that have to be stored in water and refrigerated containers to keep them fresh.
This is what sustainability is about, to make the most out of things that we already have and be creative with our choices and actions so that the things we love don't cause any more damage to the planet.
Shop